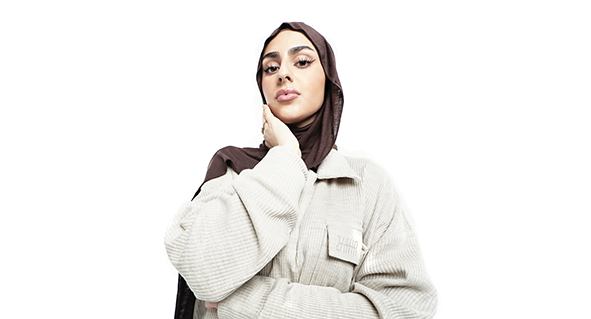 A MODEST CLOSET?
It can be difficult for some people to dress modestly. In reality, it is easier than you think. Dressing modestly does not mean that you are frumpy or unfashionable. It is about being comfortable with the clothes you put on and feeling confident about your clothing choices.
Here are a few tips on how to dress modestly:
1. A good way to start dressing modestly is by working with what you have in your closet. Experiment with your clothes, mix and match them and create looks that make you feel confident and beautiful.
2. In order to dress modestly, you need to make sure that your clothes fit properly. This means that they should not be too tight or too loose on your body. We have size charts on every product page to help you out. This will ensure that you buy the right clothes for your body, so you can look amazing!
3. The key to dressing modestly is to pair pieces correctly as this can be difficult if you are new to this style of dressing. Check out how we combine our pieces.
4. Buy clothes from trusted brands as this will guarantee that the quality of the fabric used is high quality which is important if you plan to wear them for a long time without having them shrink or fade in colour after every wash. We choose our fabrics from trusted fabric producers in Istanbul who guarantee you the best quality.
We know you want more outfit ideas, so here you go! Have fun xx