ABOUT US
Zahir focuses on wearability and comfort, making bold use of oversized fits, high quality finishes and subtle tones. Inspired by Street-fashion, we have a unique take on modest clothing.
The pieces are created to reflect each woman as an individual & composed to empower to be stylish and confident regardless of colour, body shape or faith.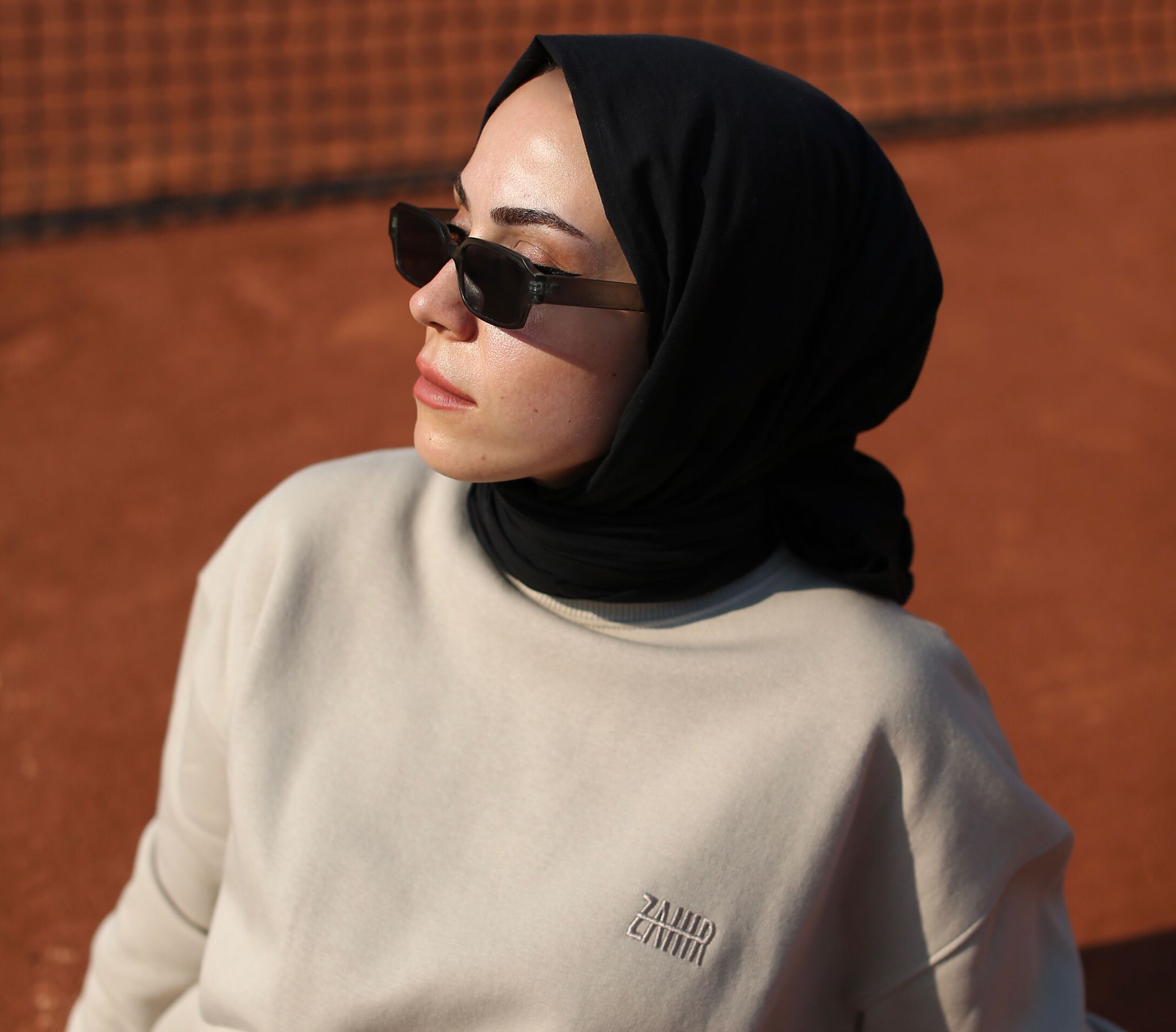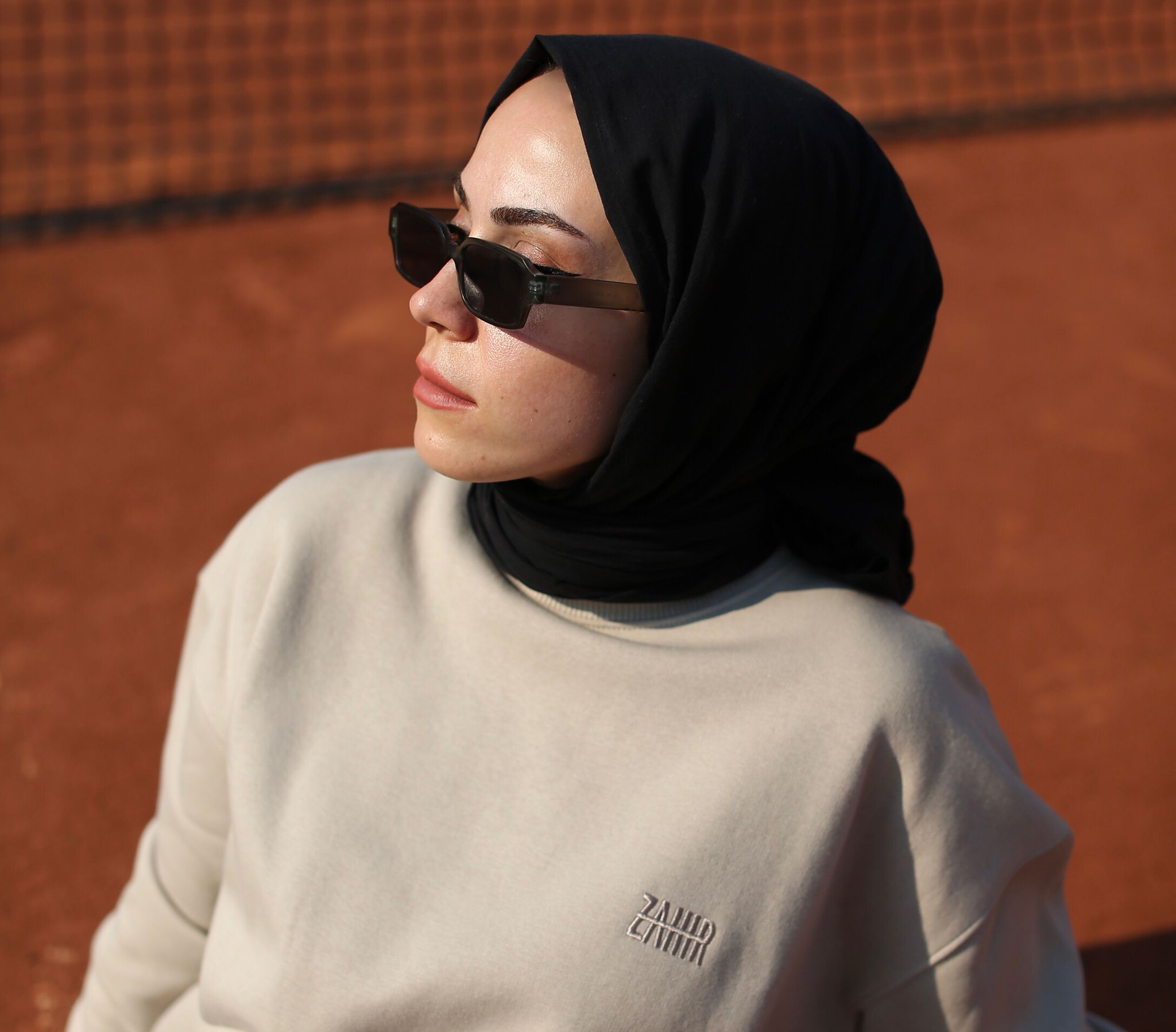 According to the writer Jorge Luis Borges, the idea of the Zahir comes from Islamic tradition and is thought to have arisen at some point in the eighteenth century.
Zahir, in arabic, means visible, present, incapable of going unnoticed.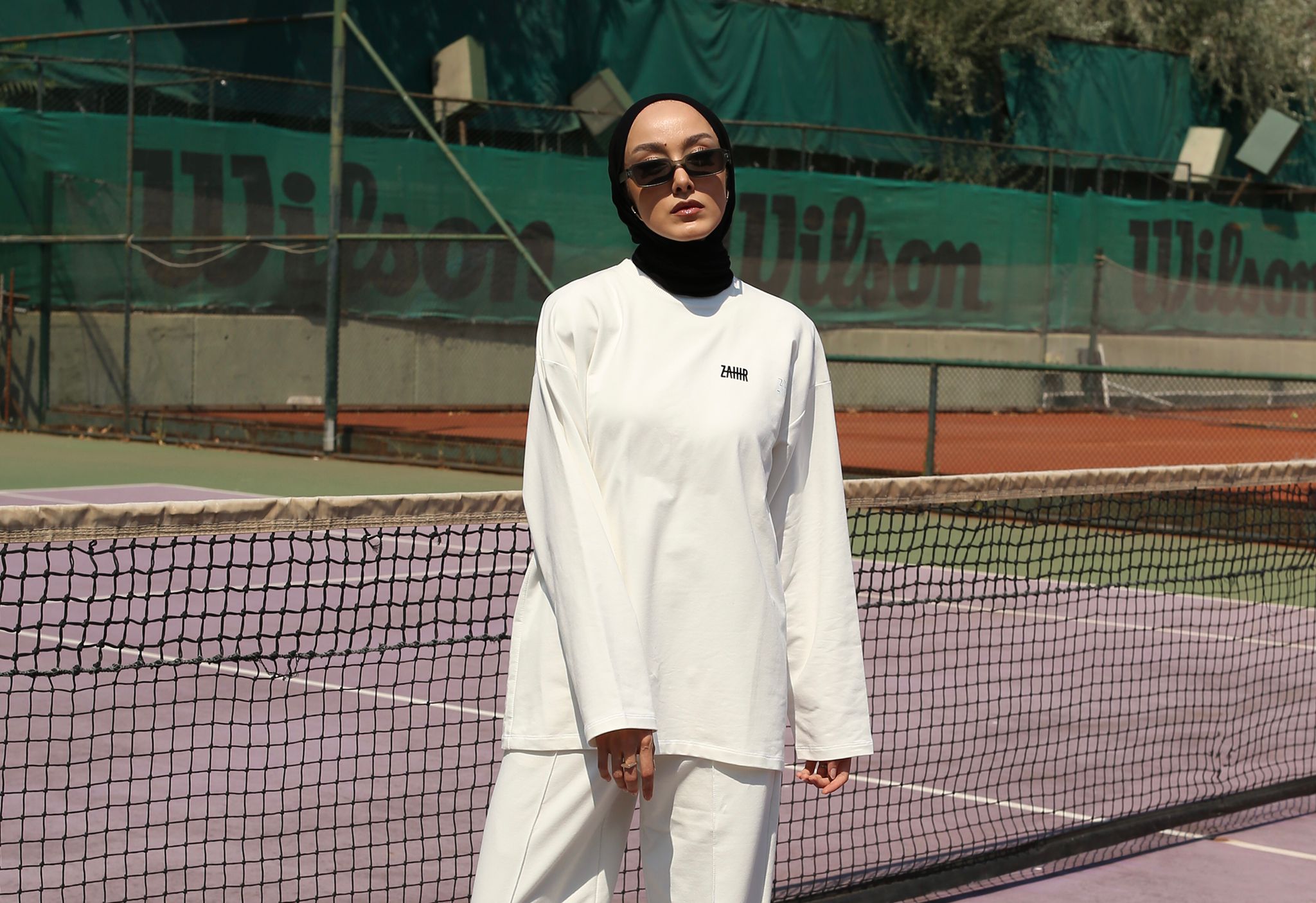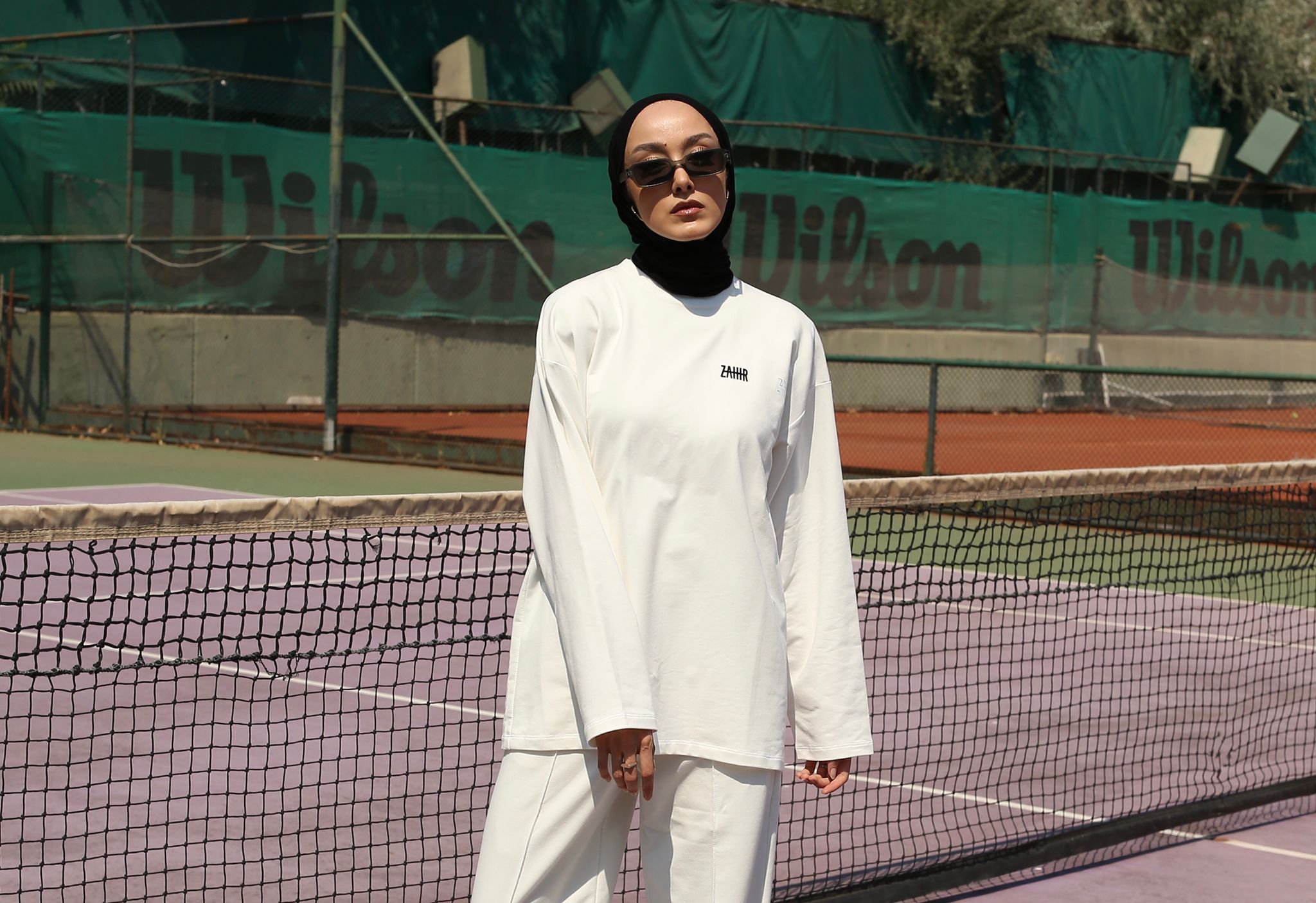 We started this label because we know how rare it is to find clothing for us modest girls. It can be very time-consuming and expensive to find stuff that actually covers up everything. We are here to create quality pieces that will last a lifetime and can be worn everyday.
Comfortable but stylish and most importantly, modest.
We decided to launch our store online and be accessible to every #Zahirgirl around the globe.
We are glad that you found us, and hope you will love our pieces as much as we do!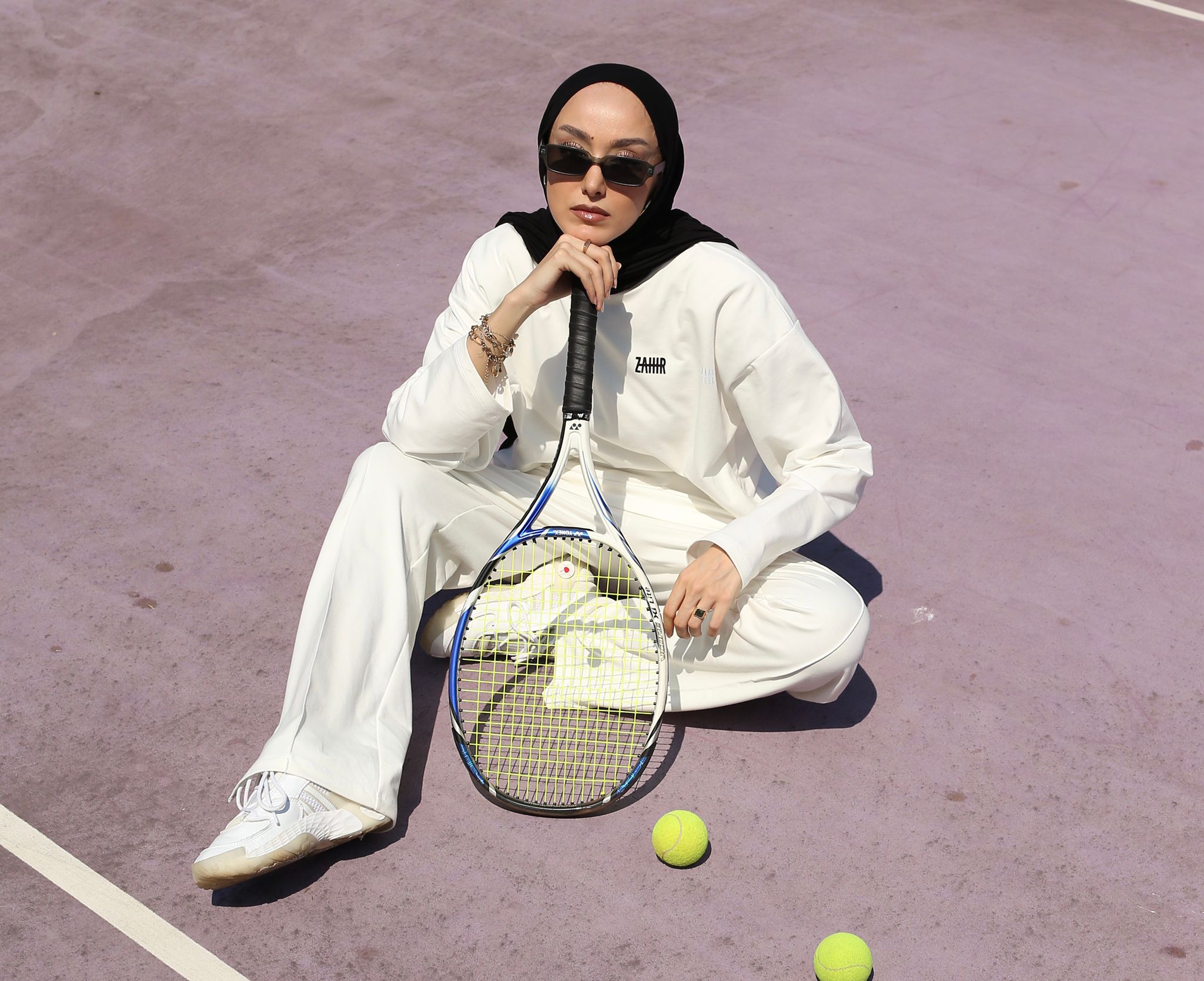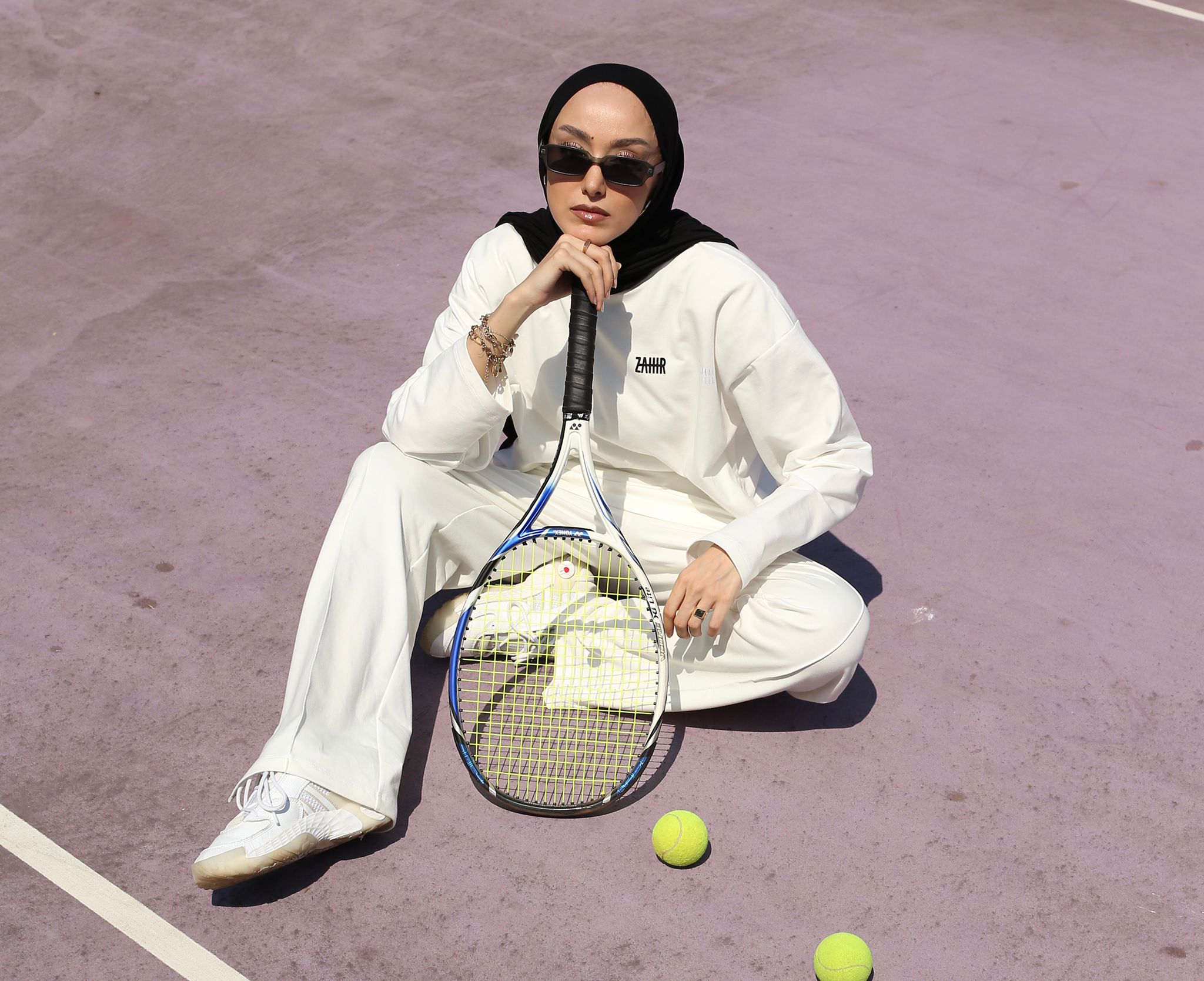 OUR MISSION
We sell directly to customers, cutting out the unnecessary costs and crazy markups that make products overly expensive. We pass on the savings to you, so you get the same quality at a fraction of the cost. Click right here to get back to the shop and invest in some key-pieces.
back to shopping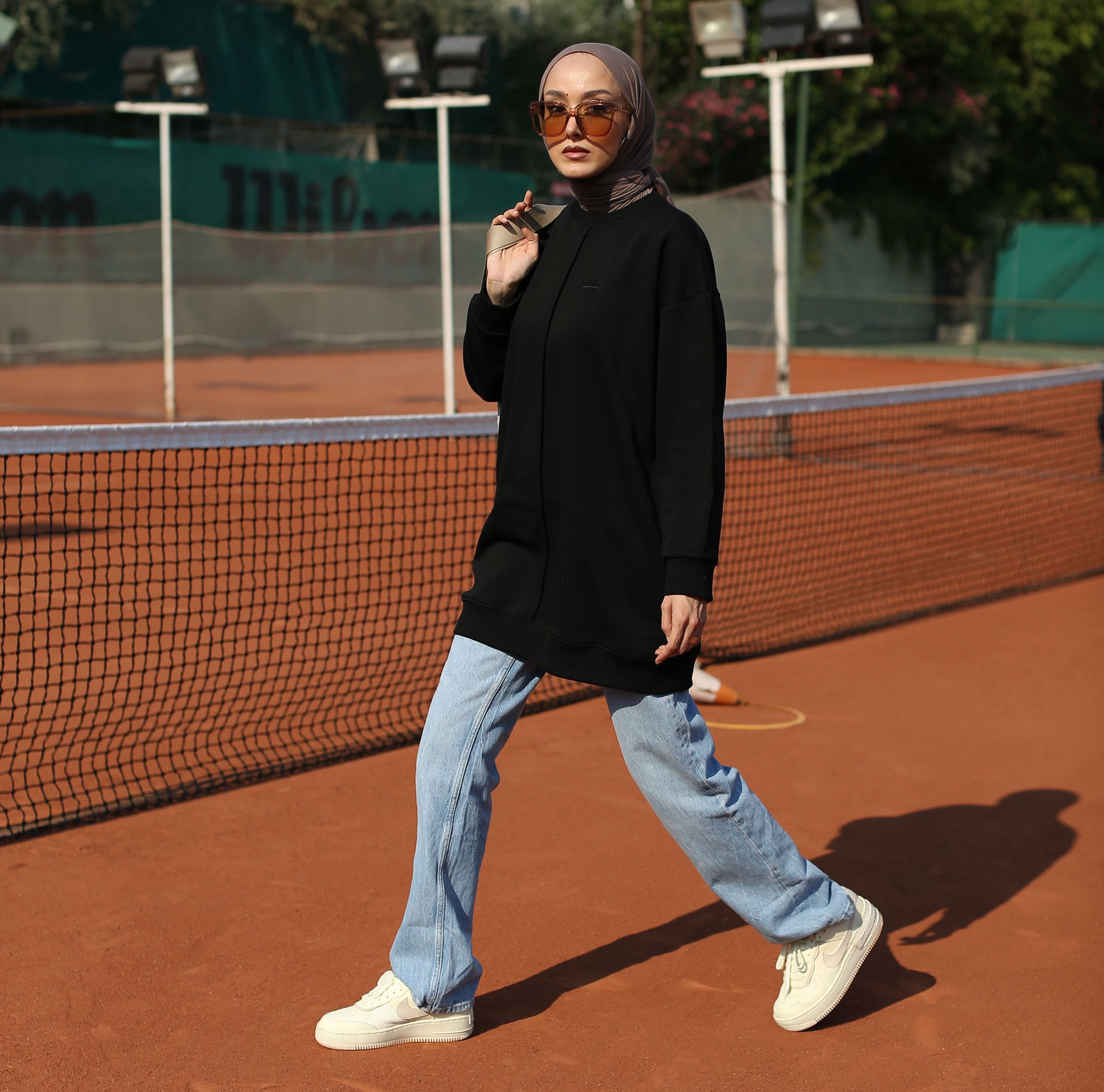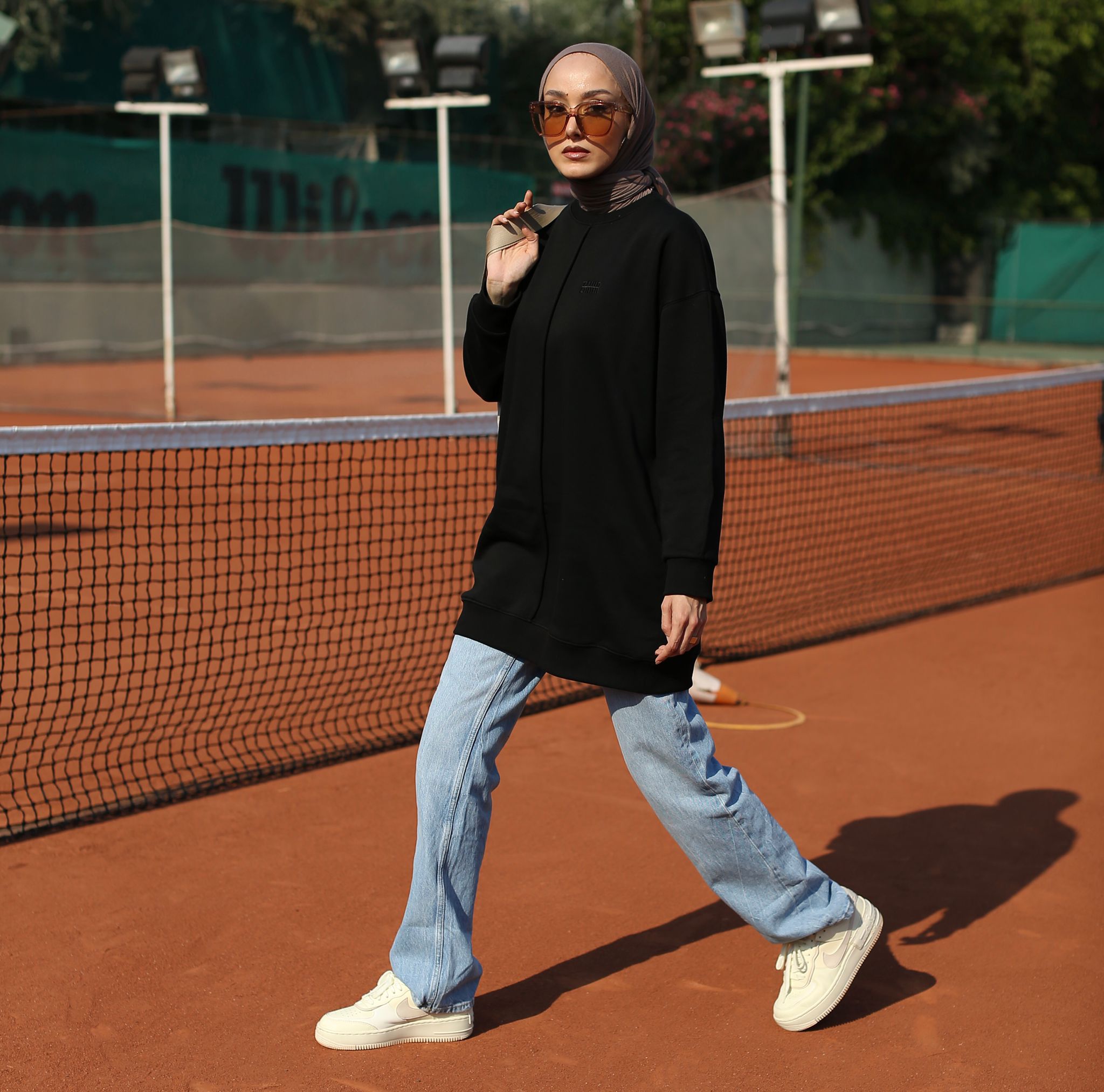 OUR CLOTHING-PIECES
Zahir started out as a clothing label to make your mornings less stressful. Literally. No more standing in front of the closet and thinking you have nothing decent to wear. Our clothes are everything you need for a cozy and cool look. For all our sisters who have long shifts, who study hours in the library or who are out strolling through the city. There is no scenario we can think of where a #Zahirfit would not be of use. Do not waste another day without feeling happy in what you wear. Just a quick stroll around the shop and you will be all set for an everyday-look!
everyday-looks